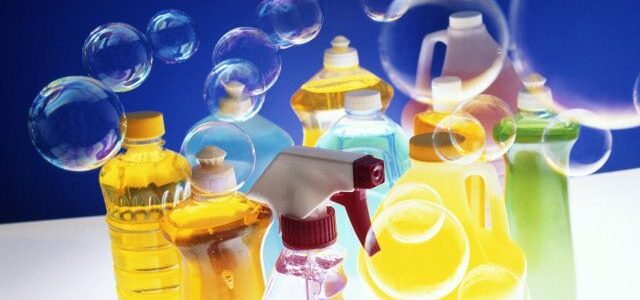 Hygiene and cleaning
We are fully structured to assist our customers in the choice of coloring materials best suited to their needs.
We develop customized products in accordance with the established specifications and in accordance with the requirements of the regulatory bodies.
Basic dyes; acid dyes in technical and food grade; dyes pH indicators; solvent dyes; organic and inorganic pigments; pigment dispersions; optical brighteners and blends for soaps, soaps and powdered detergents.